5 REASONS WHY WE LOVE DRAYA
1. She truly does not give AF.


2. Draya is passionate about the #hoe life.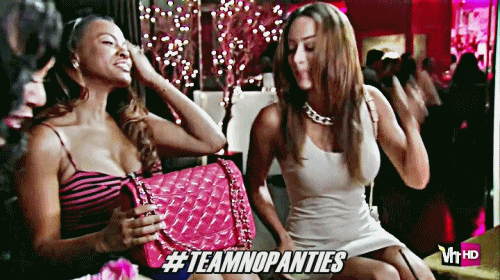 3. Even though she deleted her hoeness … It's still there and we're living for it. 4. She owns her sexuality and is really blunt about it . . .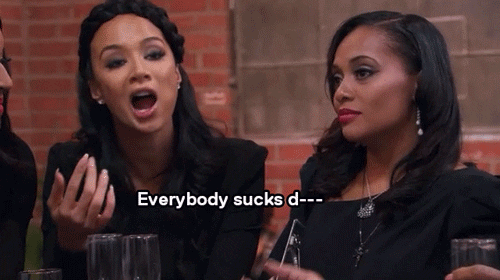 5. Draya is a hustler. Period.
Not only has Draya managed to transform herself into an independent brand, but she has also started multiple companies and somehow still has time to do appearances in nightclubs and on music videos. Draya is KILLING IT and showing zero signs of stopping and we love it 💯